Corporate Profile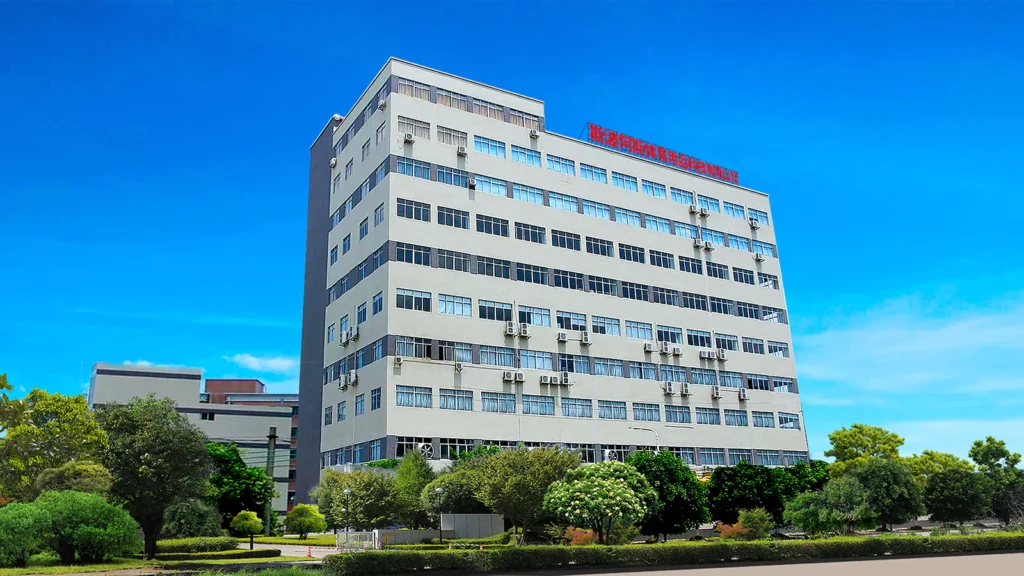 SIBOASI has been the No. 1 manufacturer for intelligent ball machines in Dongguan, China. We are an integrated intelligent sports group that integrates R & D, production, sales, and services since 2006.
Our business centers around 4 key things:
1. Intelligent sports training equipment (football training machine, basketball shooting machine, volleyball training machine, tennis ball machine, badminton feeding machine, squash ball machine, rackets stringing machine, and other intelligent training machines)
2. Smart sports complex;
3. Smart campus sports complex
4. Big data of sports.
After 17 years of extraordinary development, SIBOASI has become the leader in the intelligent sports equipment industry. And today our products are exported to more than 100 countries & regions. It is an accomplishment we achieved through our dedication to producing the highest quality products and the pride we cherish upon every satisfied customer.
What You Can Expect From SIBOASI?
1. Competitive Price
2. Pristine Quality Products
3. Years Of Experience In The Sports Machine Industry
4. Dedicated After Service Customer Care
5. Prompt Communication
6. Fast Shipping
Our Mission
Our mission is to provide customers with manufacturing excellence, high-quality training equipment, and efficient deliveries.
Our vision is to partner with resellers, large-scale suppliers and expand our reach. We are committed to customer satisfaction and strive to establish long-lasting business partnerships through innovation, efficiency, and reliability.
Brand Honors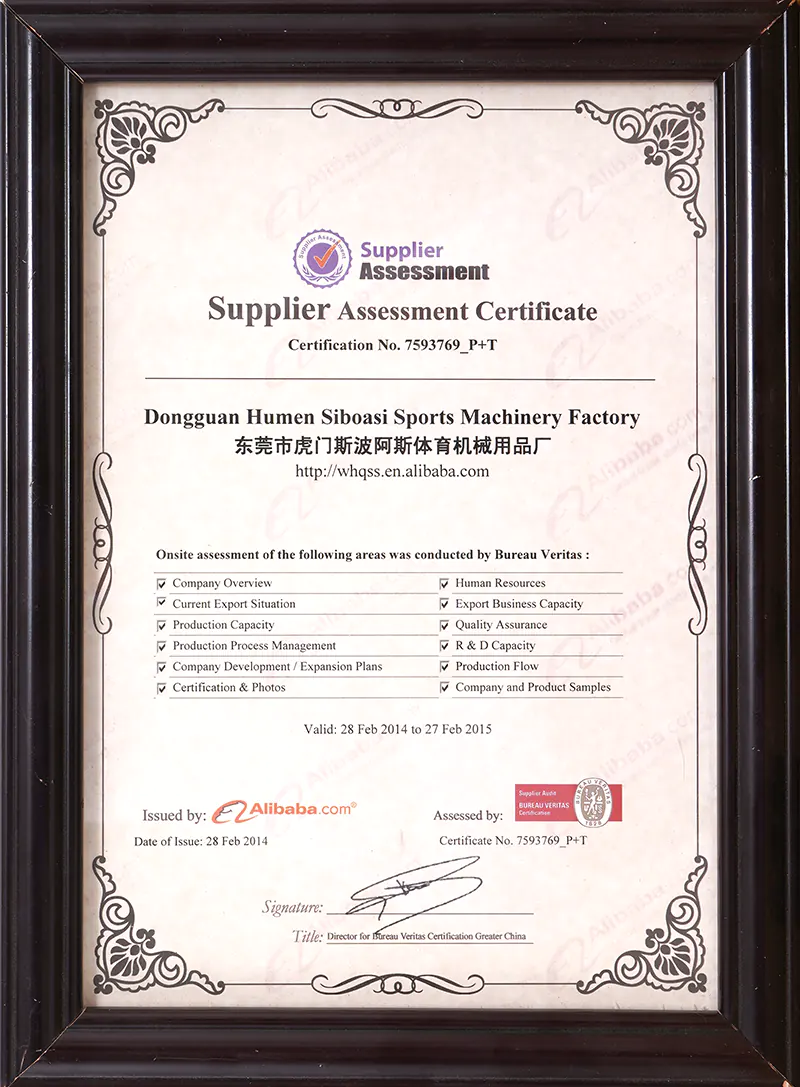 Phalid Certified Spouaz 2014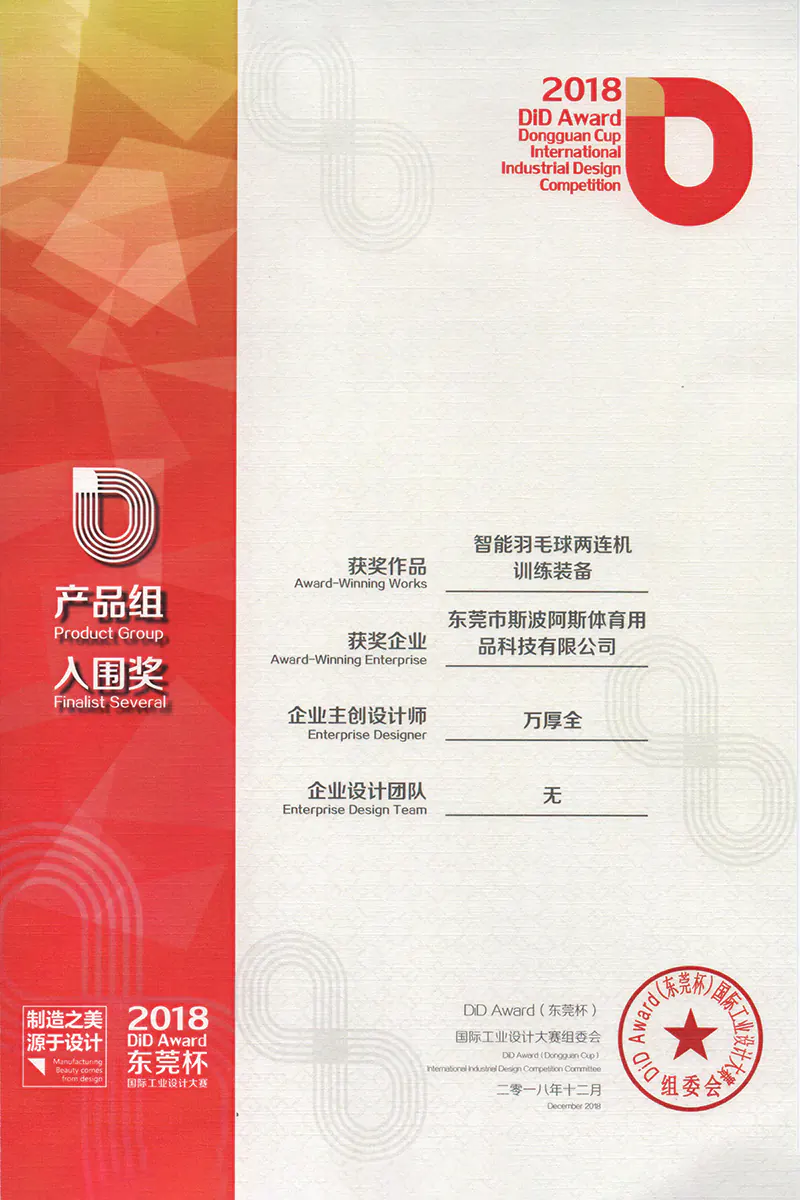 Badminton Double Online Finalist Award 2018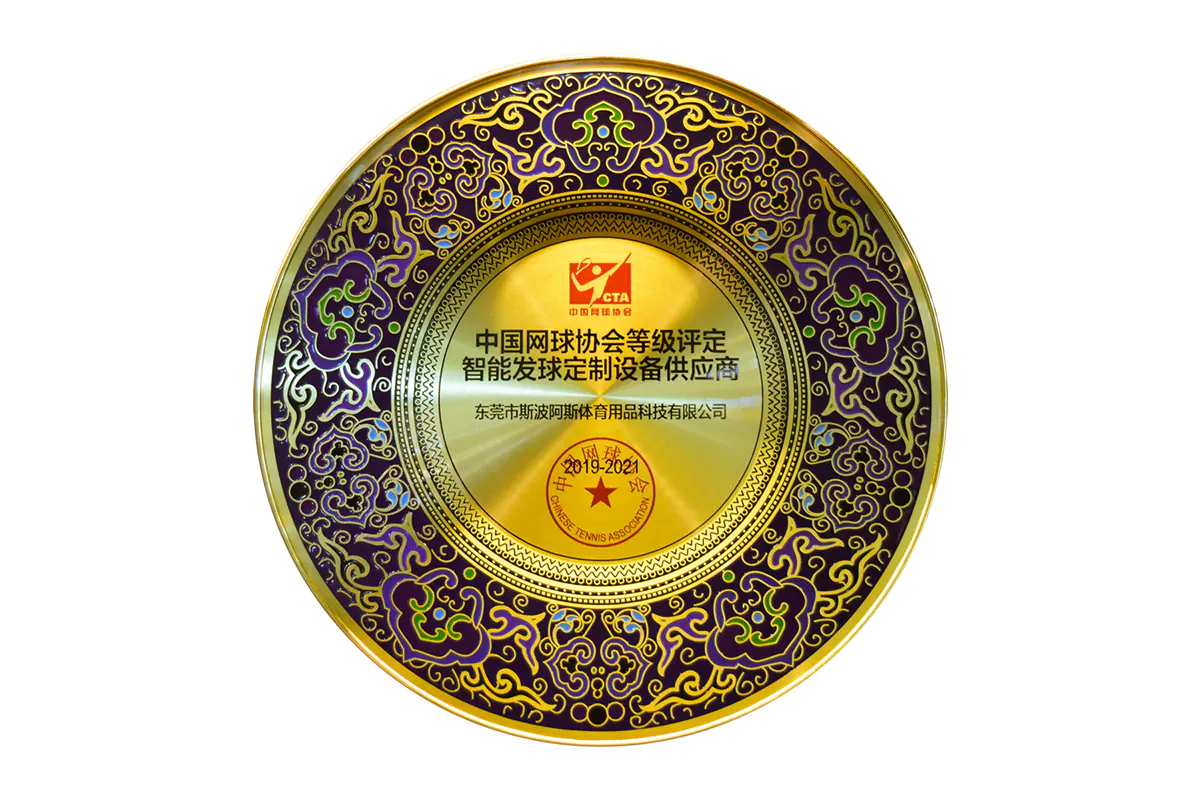 China Tennis Association Rating Smart Serving custom equipment supplier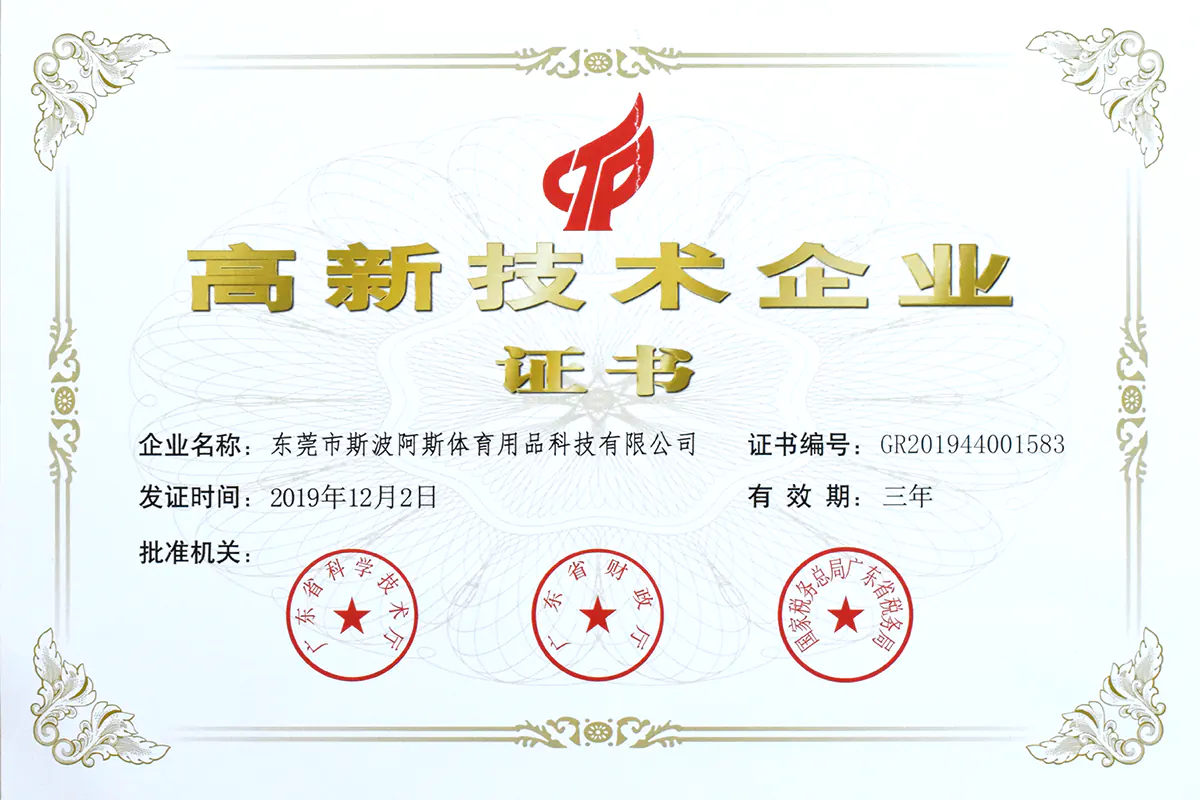 High-tech enterprises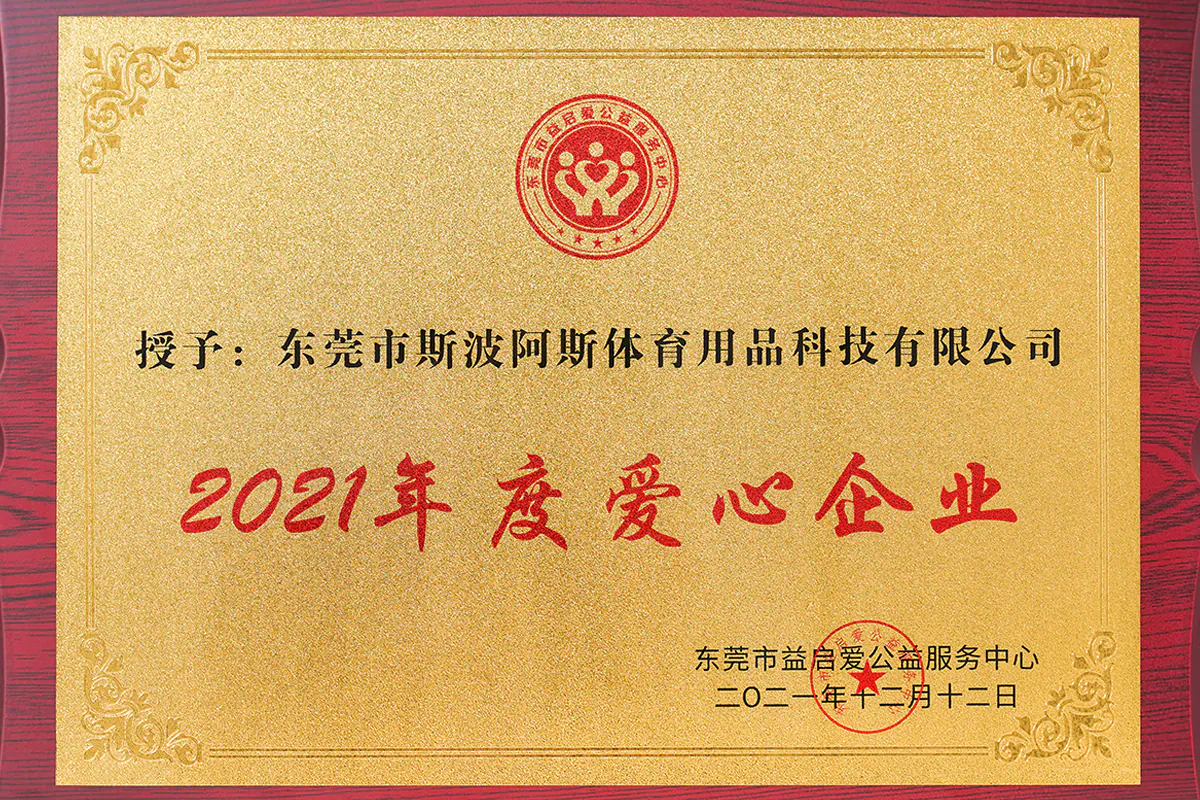 Charity Enterprises 202112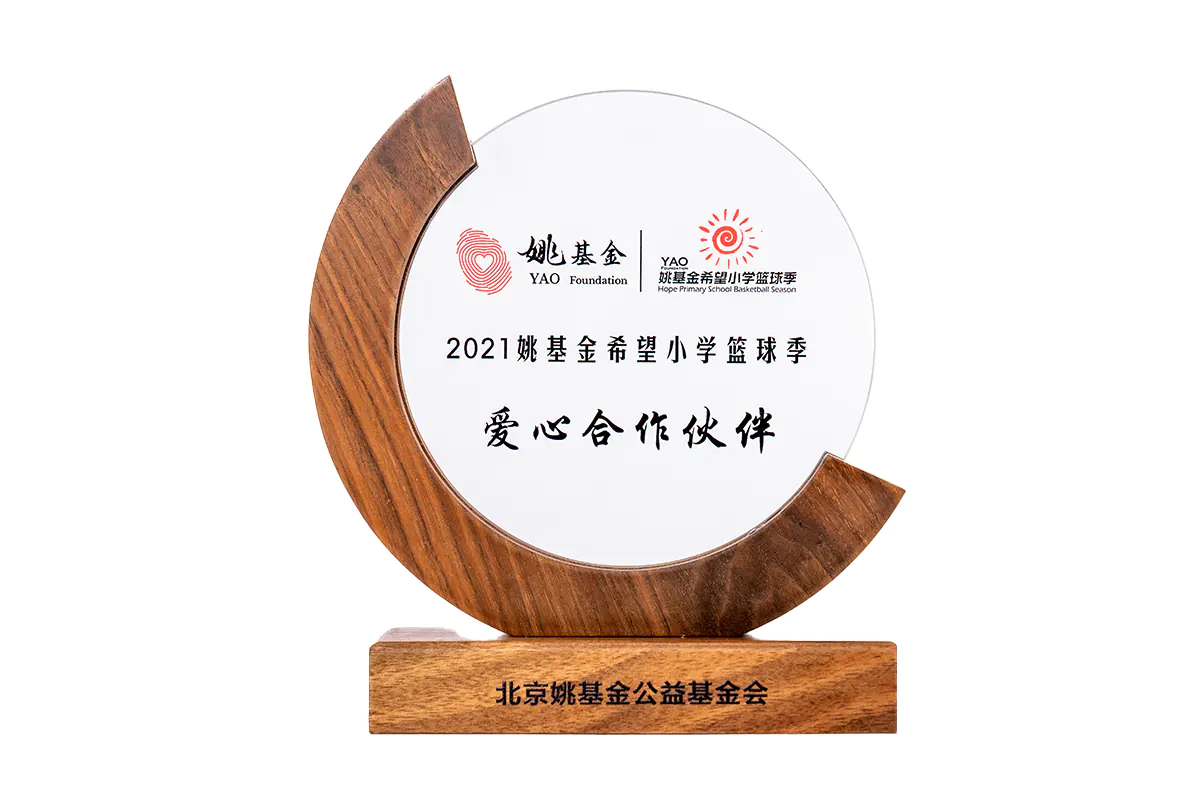 2021 Yao Fund Caring Partber Award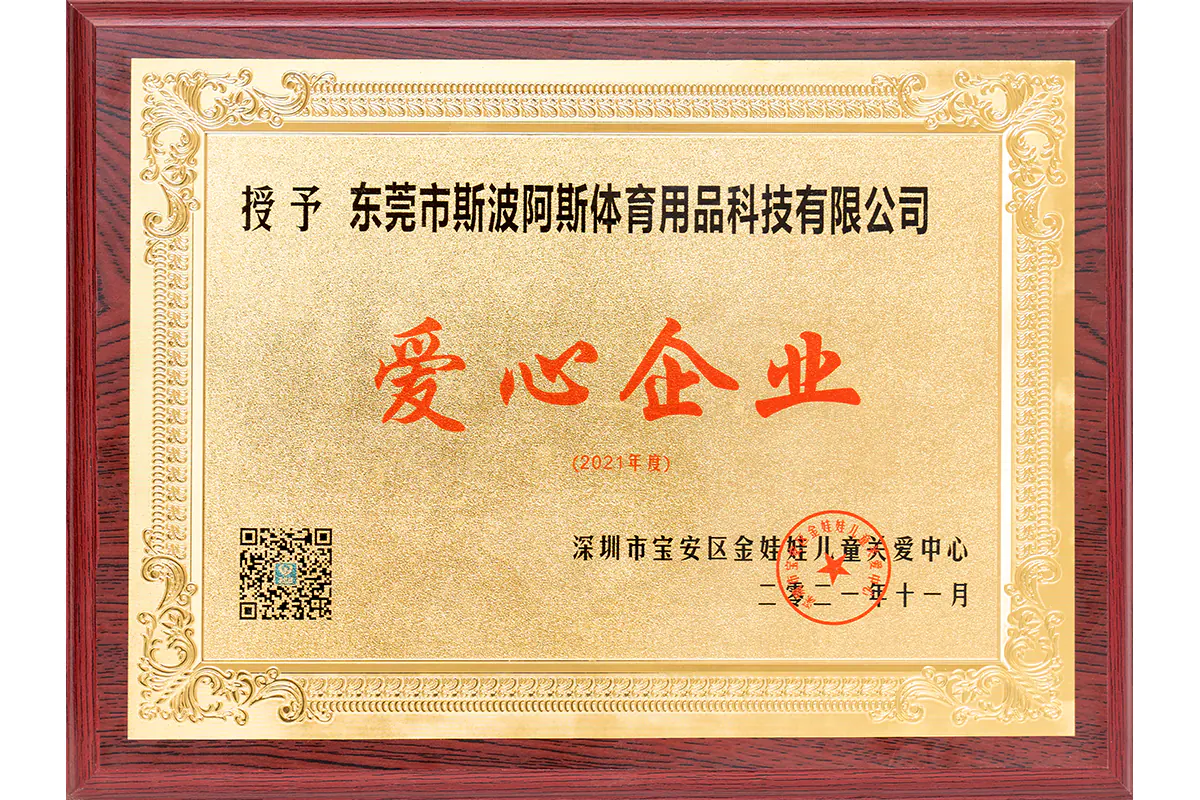 Charity Enterprises 202111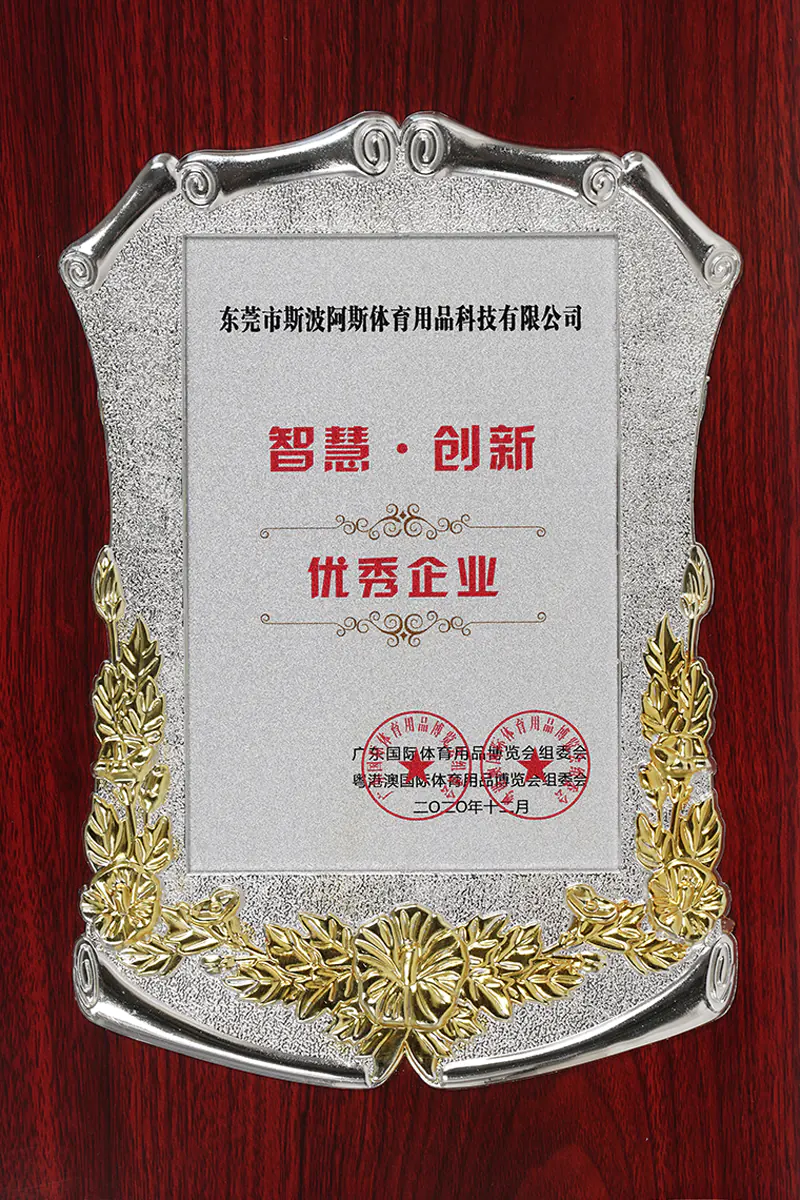 Intelligent Innovation Excellent Enterprise 20201225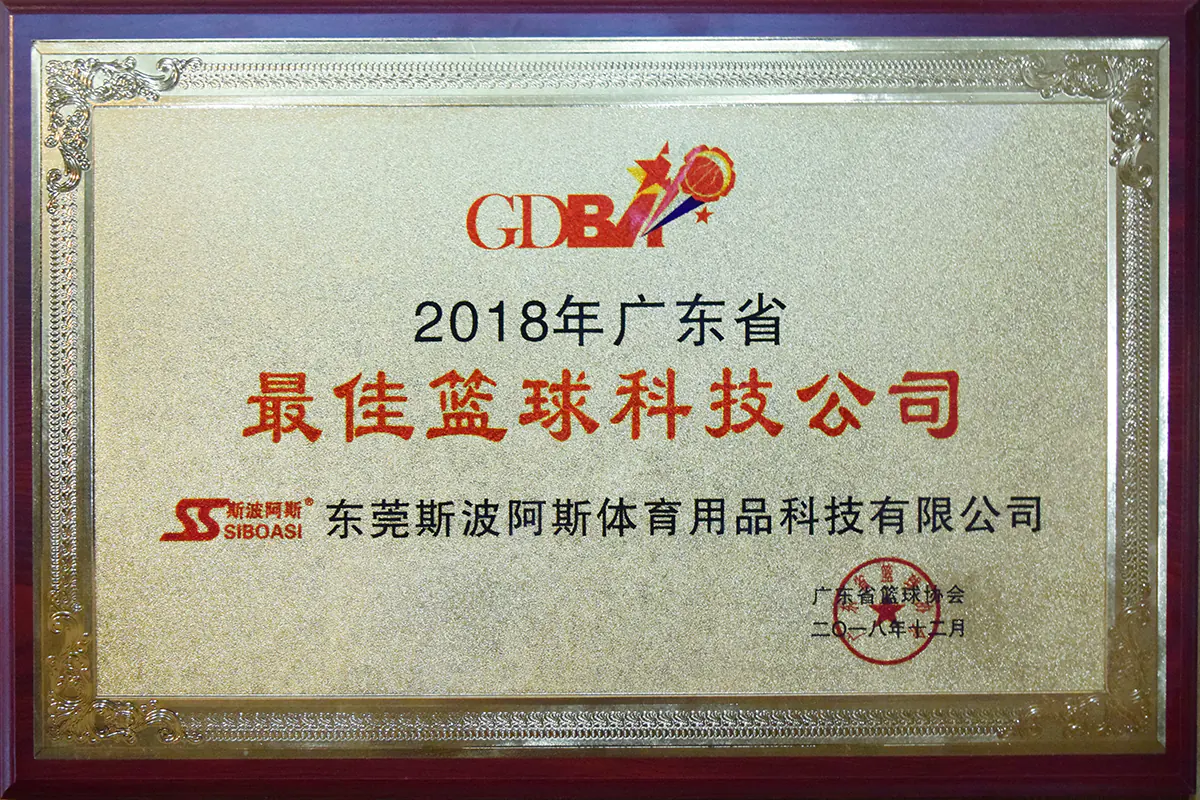 Best Basketball Technology Company of 2018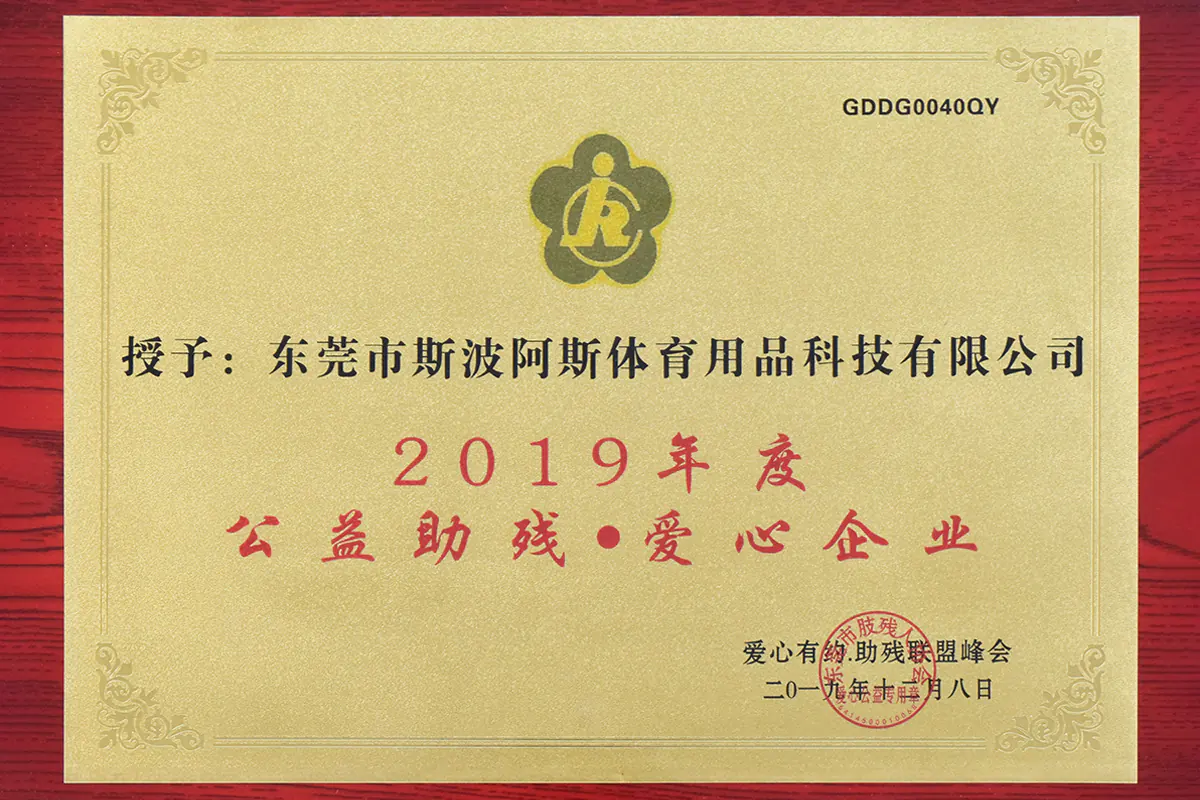 Charity Enterprises 2019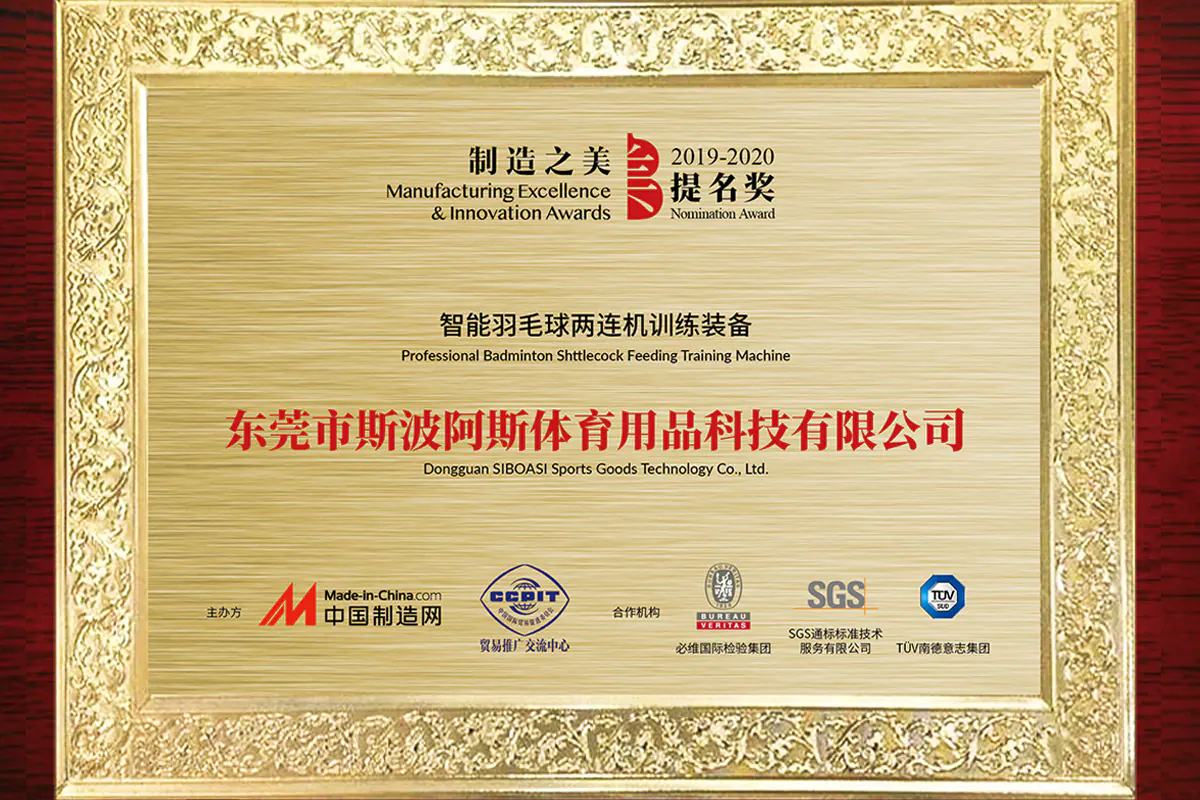 Badminton Two-line Manufacturing Beauty Nomination Award 2019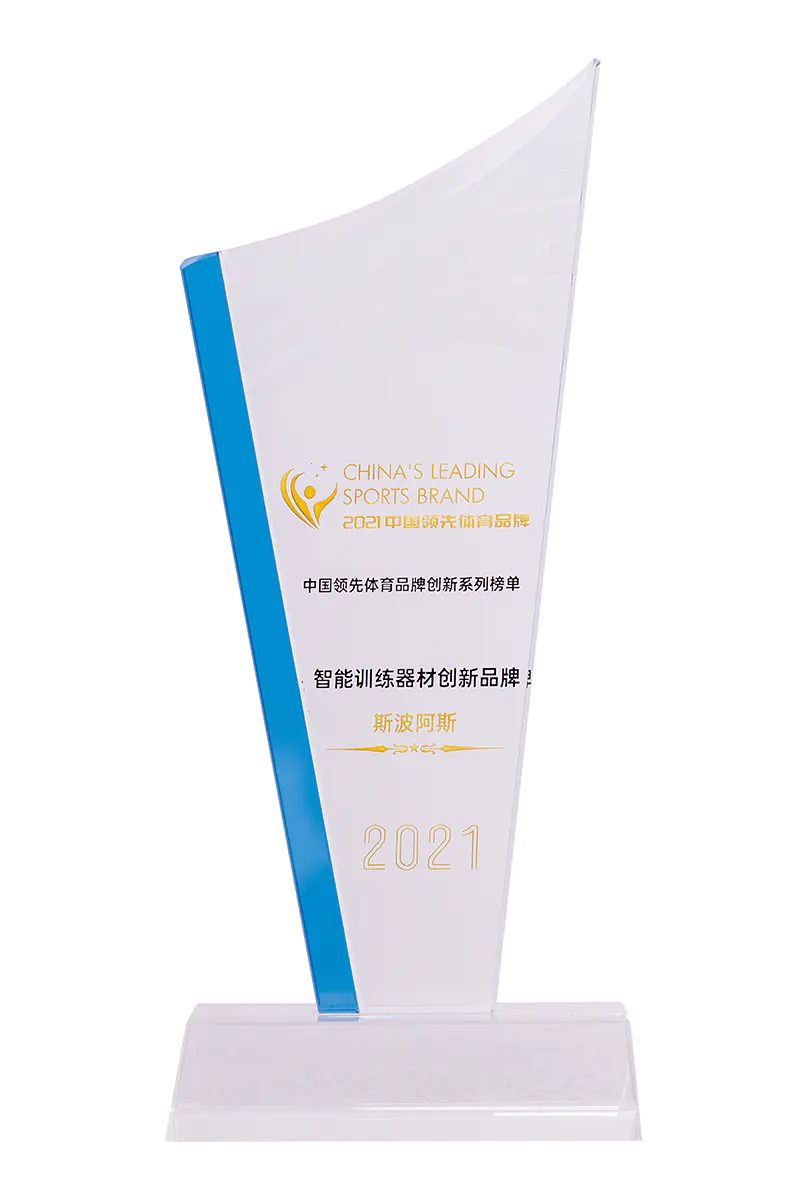 Intelligent training equipment innovation brand 2021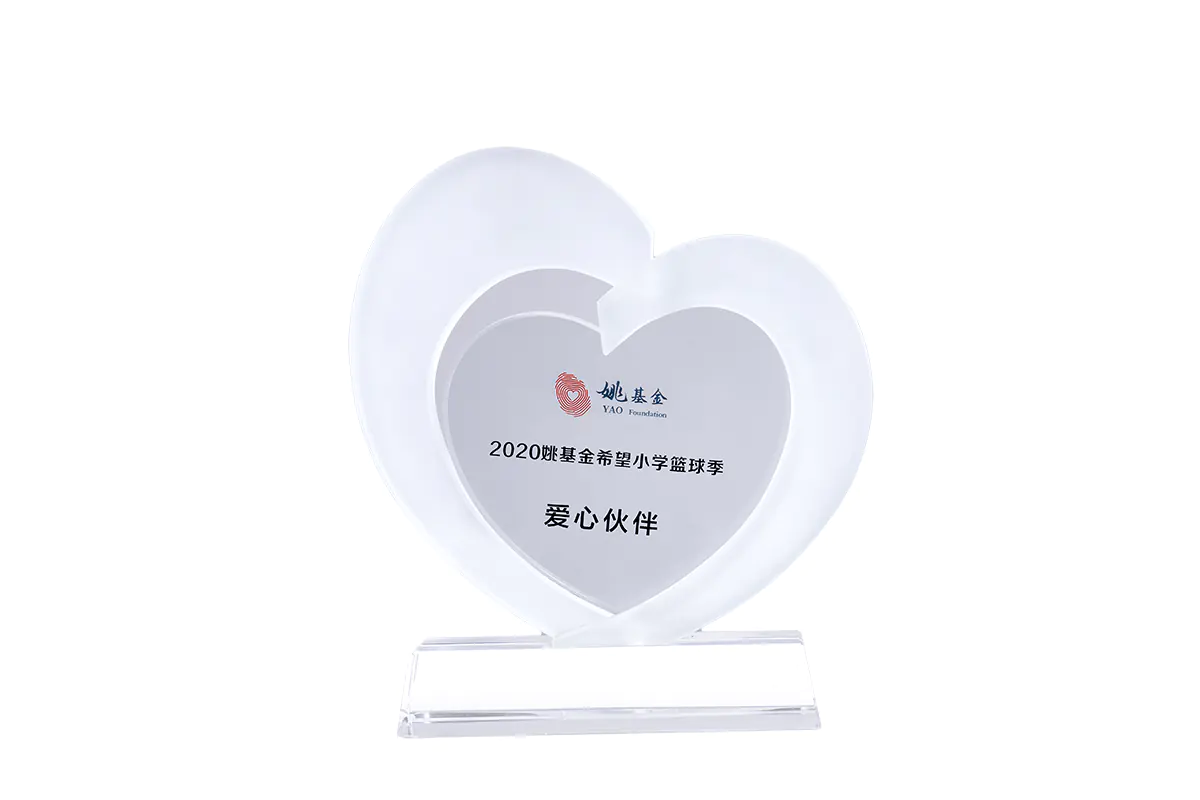 2020 Yao Fund Caring Partber Award
Industrial Design Competition Gold Award 2017
Certificates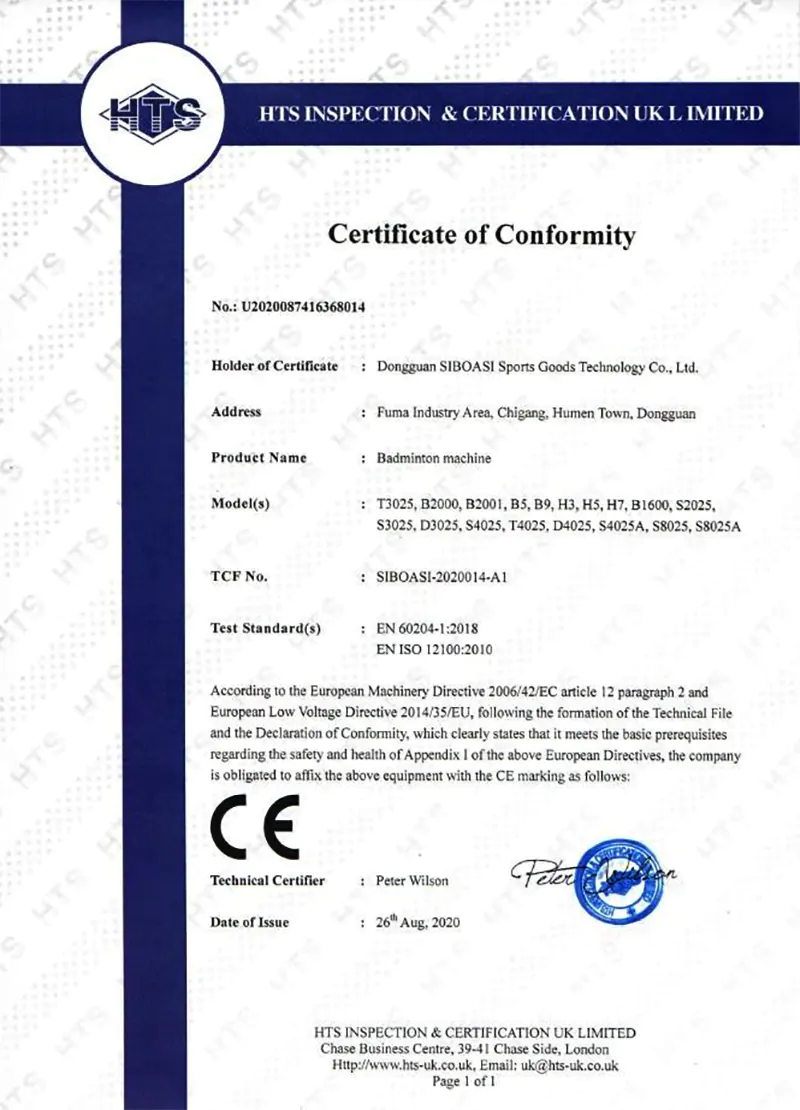 CE -U2020087416368014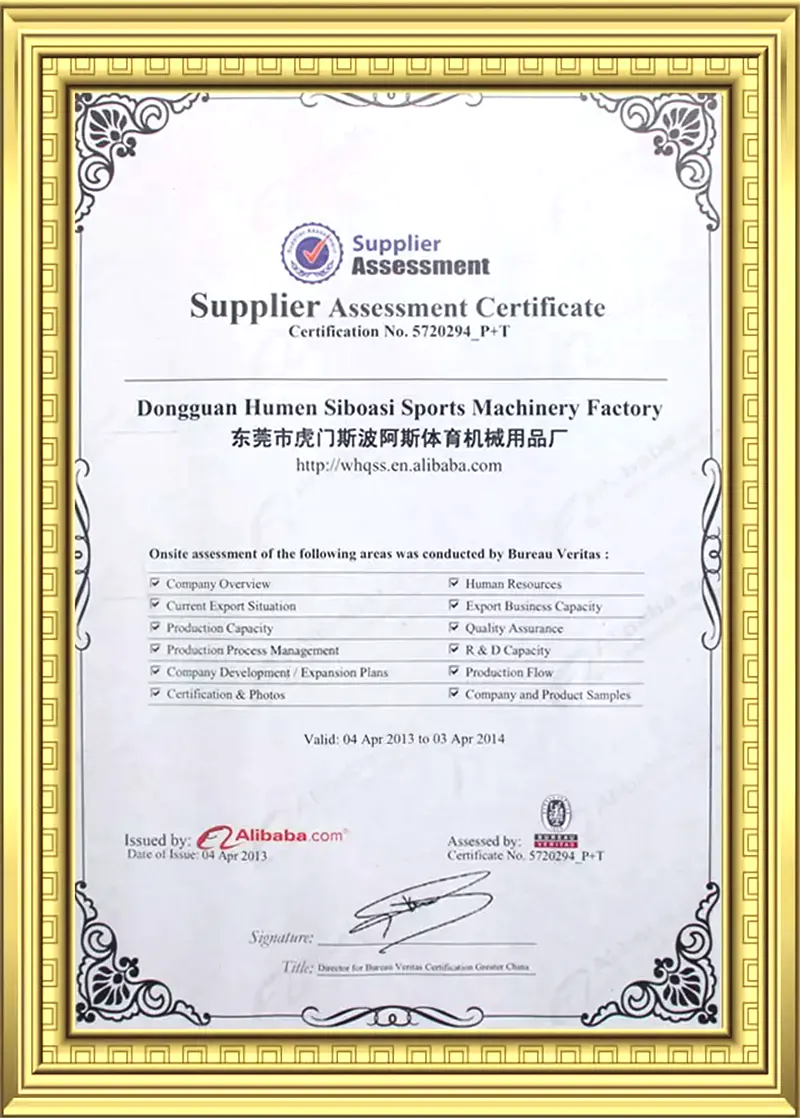 BV 5720294_P+T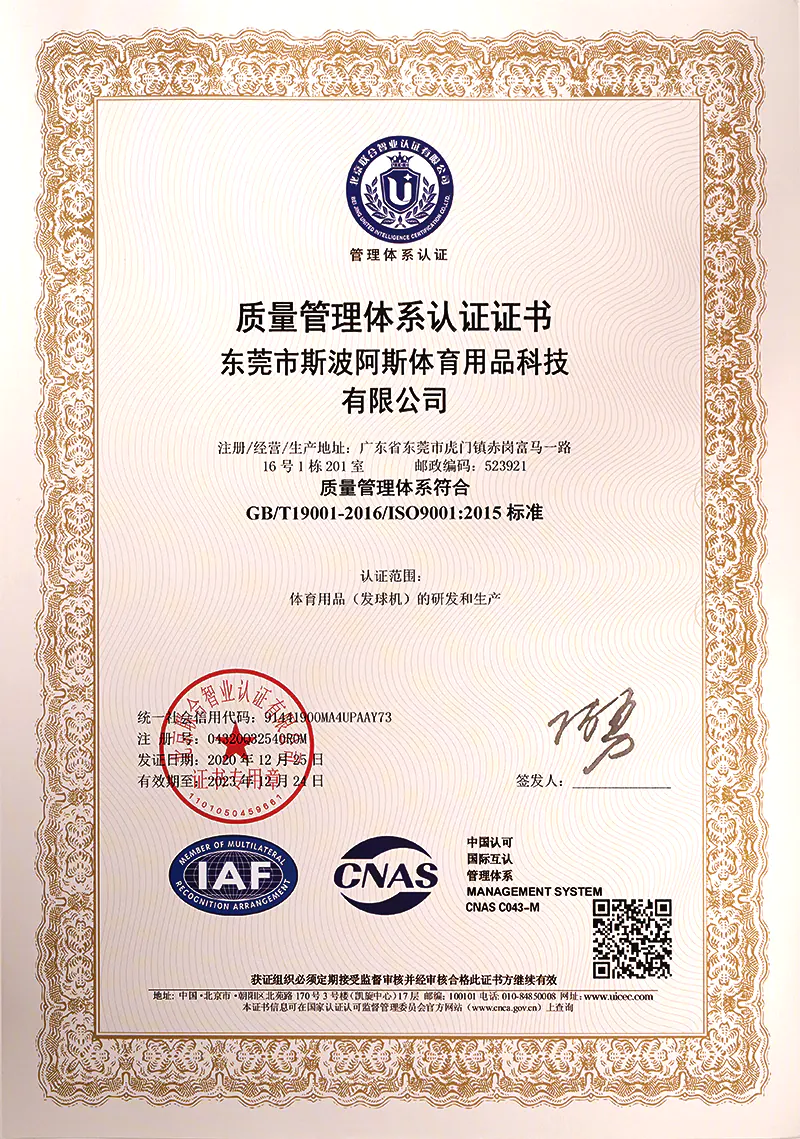 GBT19001-2016-ISO9001-2015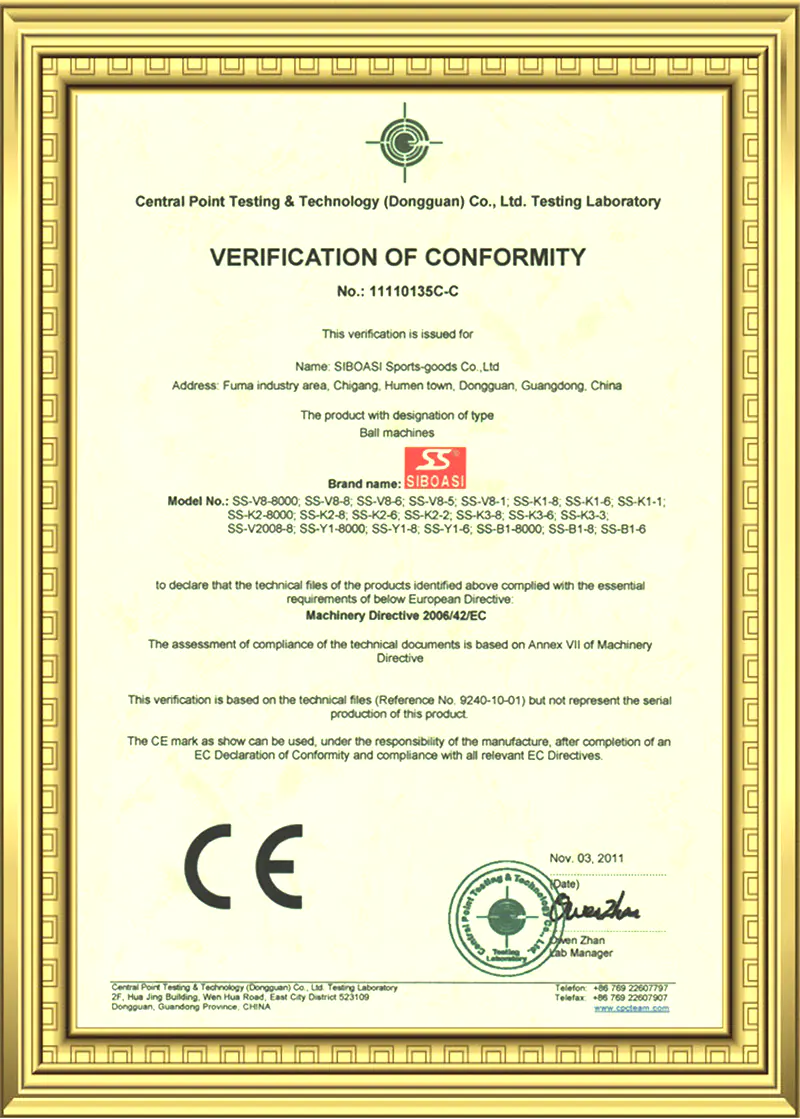 CE 11110135C-C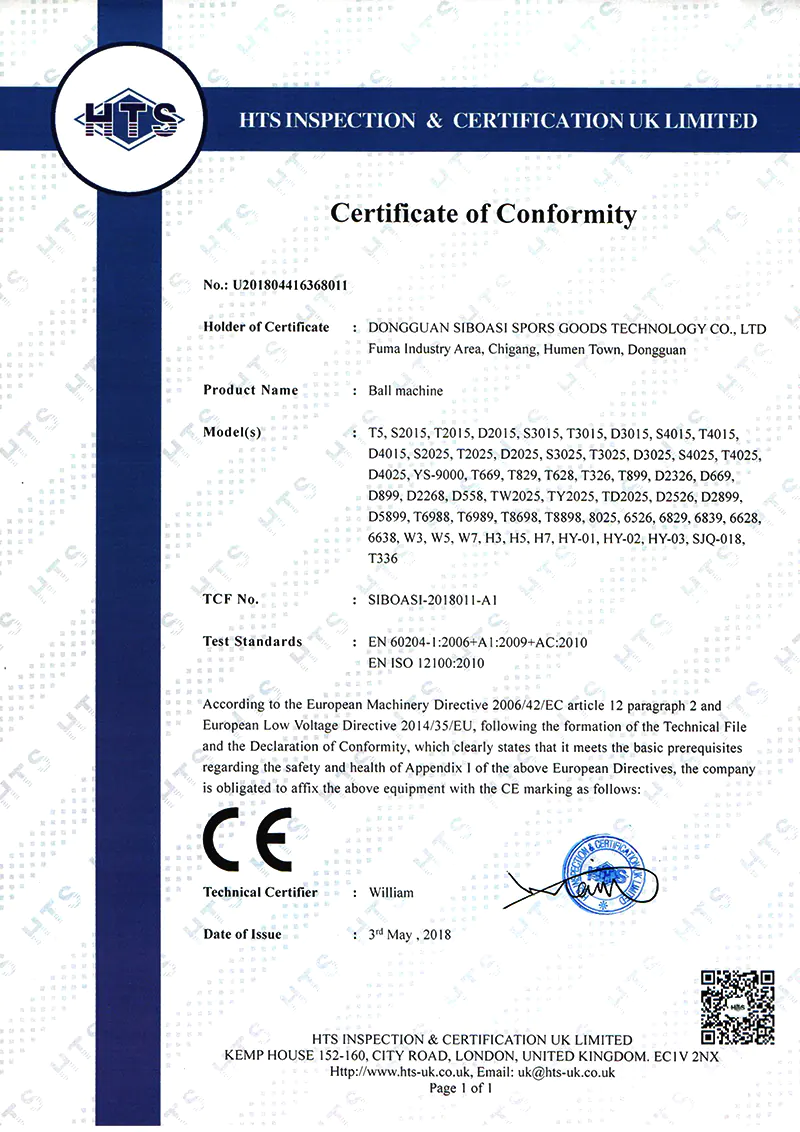 CE-U201804416368011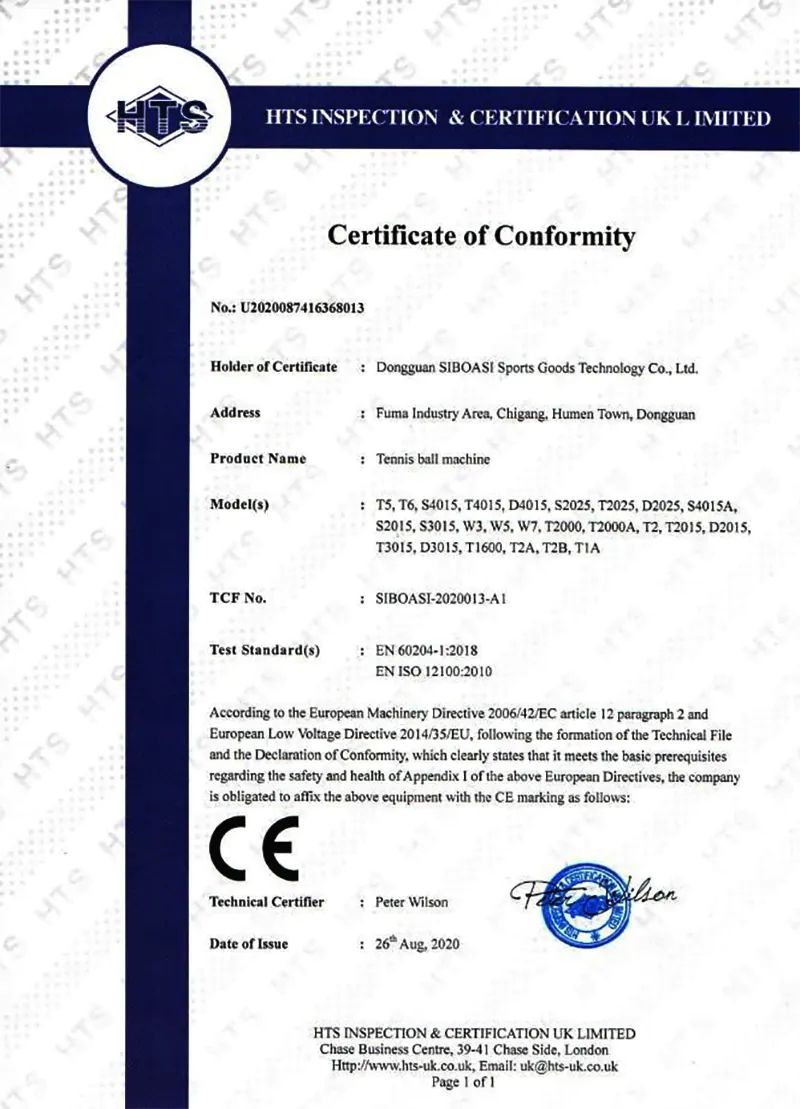 CE-U2020087416368013
Factory Tour